SMOKEBLOSSOM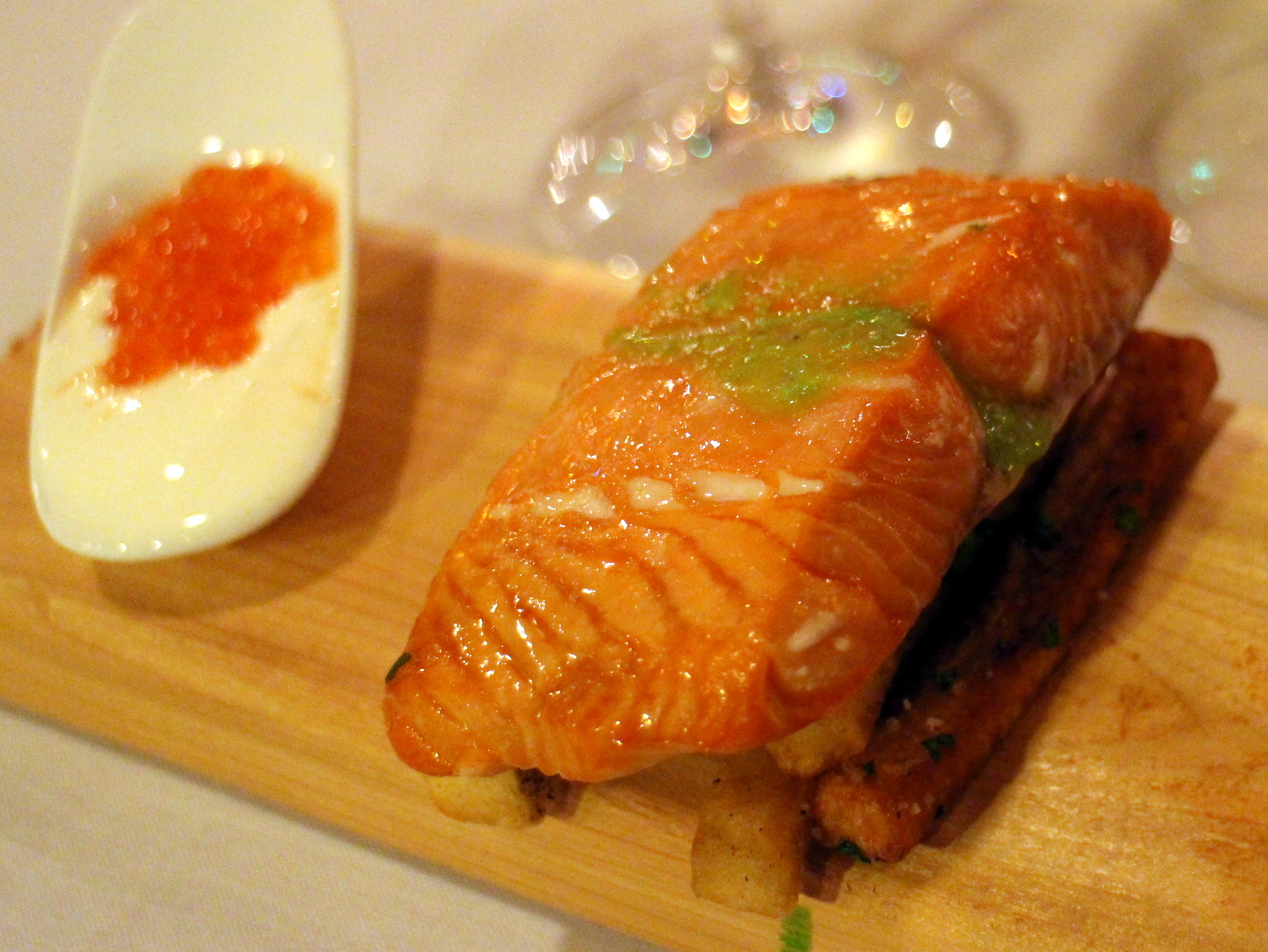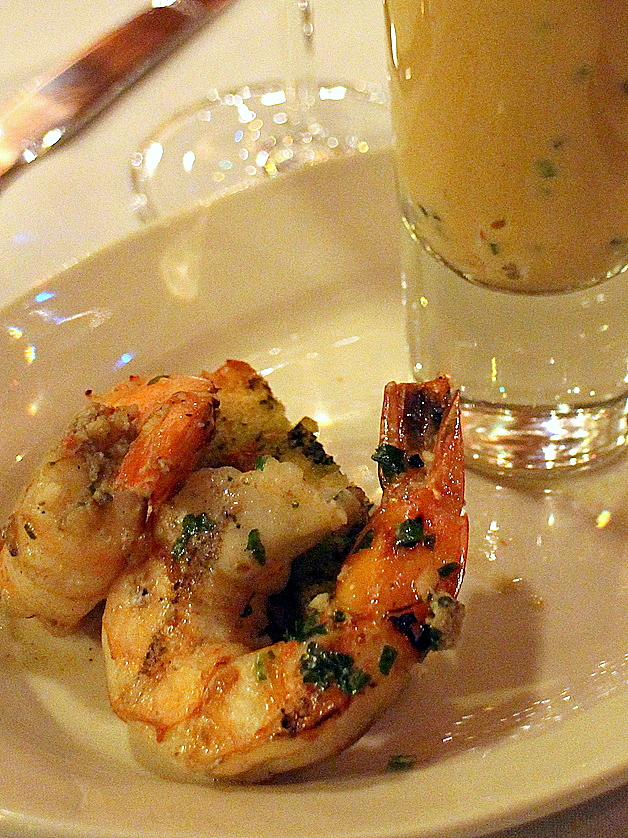 Smokeblosson: a unique business model serving extraordinary food in a rustic setting. See Facebook for the usually weekly invitation to this pop-up, tapas-style dinner event.
To know Smokeblossom is to know owner and skilled chef, Tim Putnam. Locals LOVE Tim's mad-chef skills and understand that to eat here you need to be invited via Facebook for his pop-up tapas-style dinner events once a week. Each dinner menu is created theme-specific to what suits Tim's mood, and is published via Facebook. Every bite is 5-star quality. Believe it, locals, when we say you will not be disappointed in Tim's creations or the names of his dishes. Pop-ups are now booking into February. Dinner events fill quickly, and top out at 50 reservations. Local wines are available for purchase during dinners.
When not hosting a pop-up dinner, Tim caters a select number of events. If you are planning an event in the near future, you'd do well to put Smokeblossom at the top of your list. Luckily for Tim and his staff, he is booked full for this holiday season, taking care of a few large companies in town.
To reach Tim for dinner or catering, you can call (509) 679-4487 or connect via Smokeblossom facebook page.