BARNS ETC. HARD CIDER SHED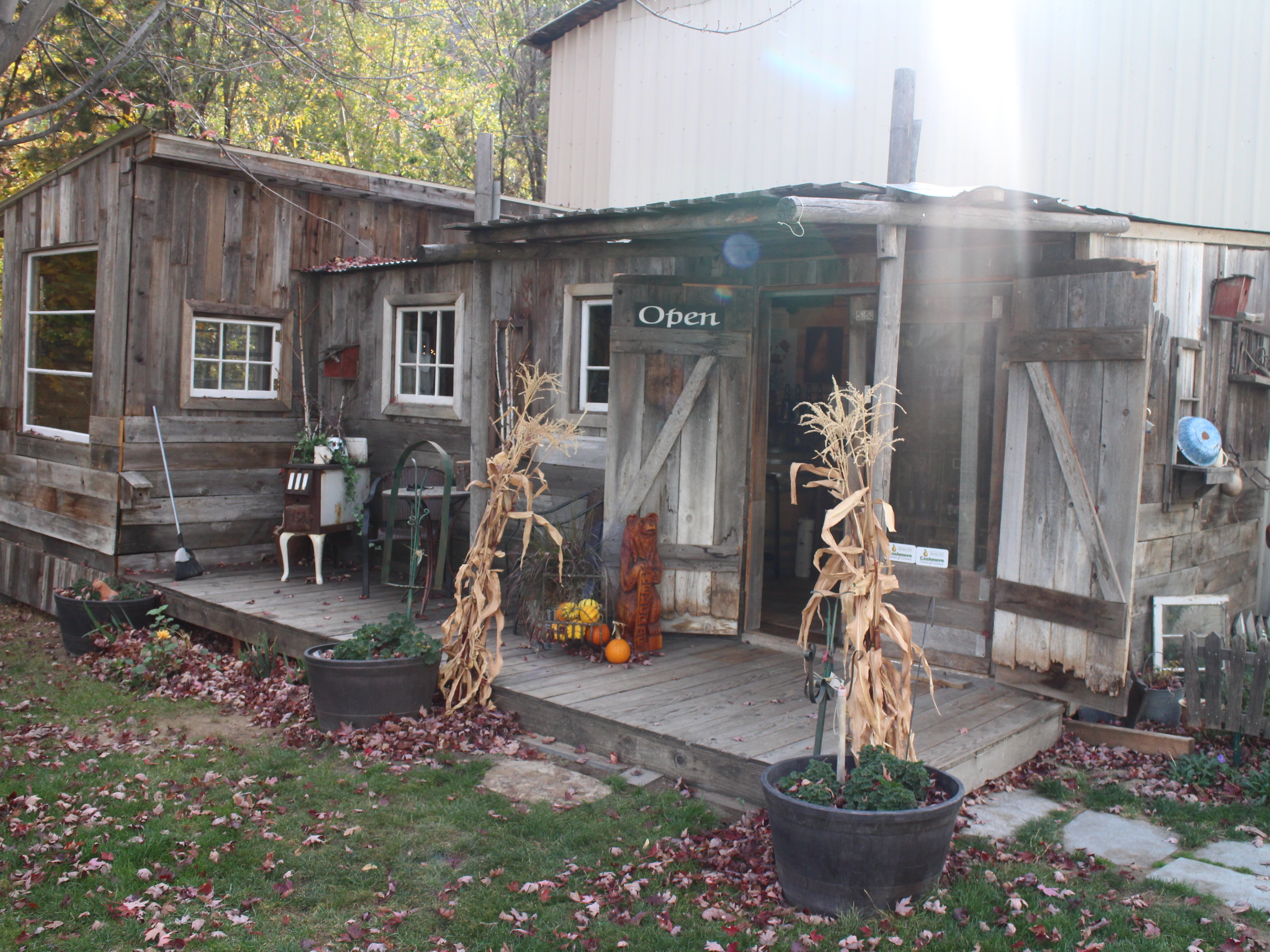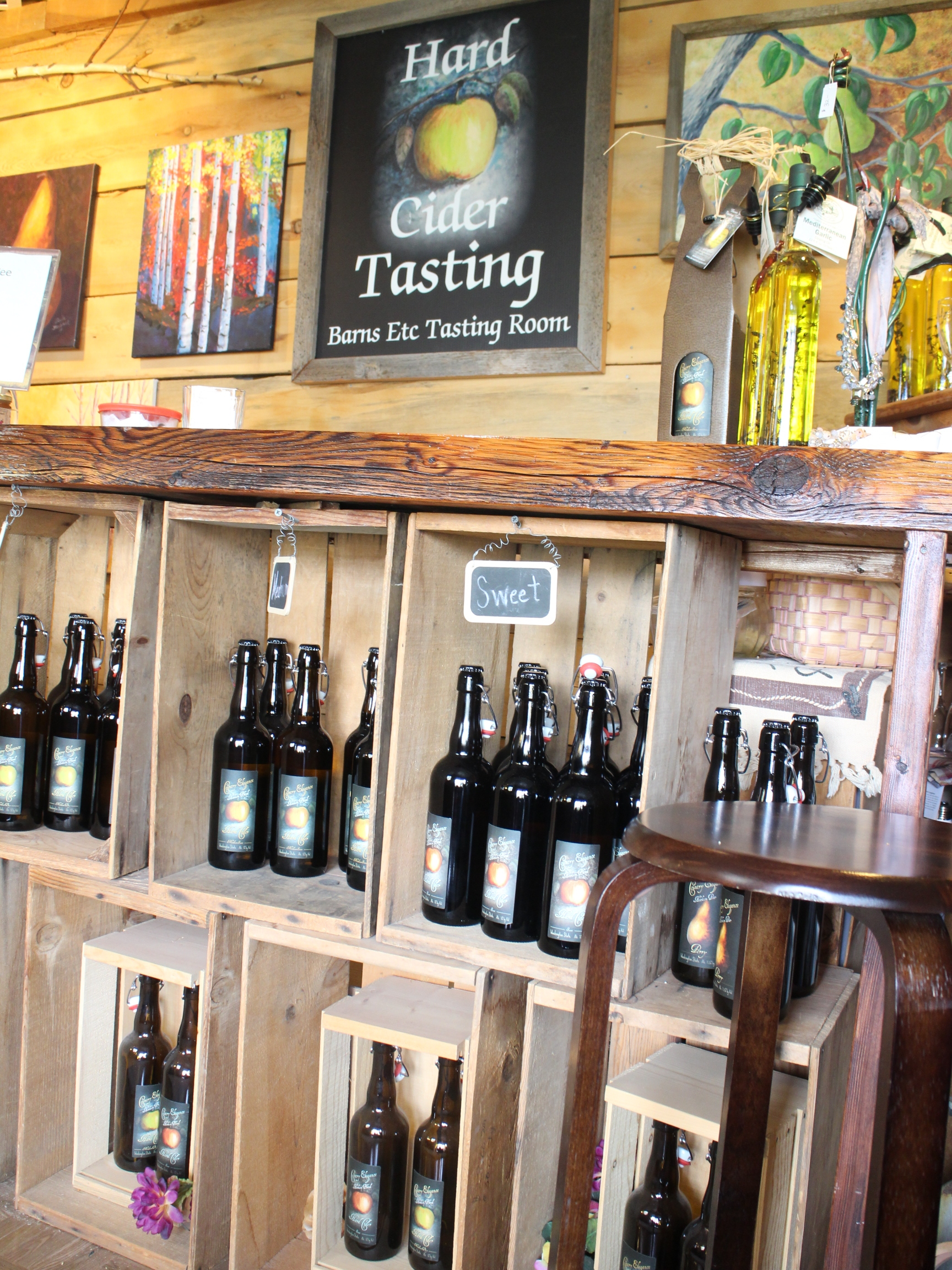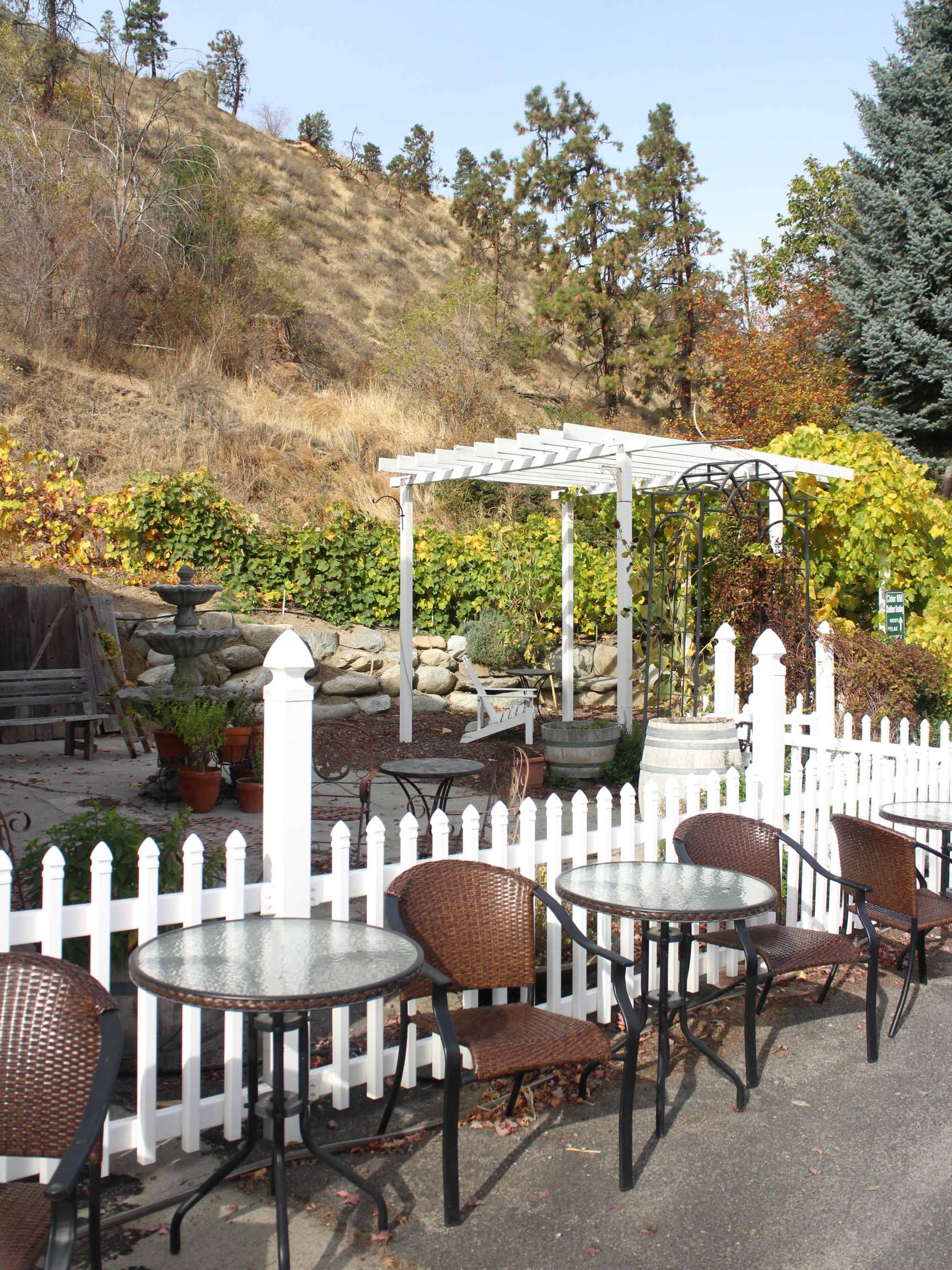 5420 Woodring Canyon Rd. Cashmere, Washington
(509) 670-8029
OPEN THURSDAY FRIDAY AND SATURDAY'S 11 TO 4 PM
5 special blends of Country Elegance Heirloom Blend Apple Ciders ranging from English Dry, Medium and Sweet in a collection along with our Perry and Cherry.
Handcrafted artisan hard ciders, Country Elegance is located next to Mission Creek in a quaint rustic shed right across from the Cashmere Cider Mill. A refined and crisp Heirloom Cider sure to delight your taste buds. Cashmere Washington local artist has turned talents toward the cider venue offering a collection of Dry, Medium & Sweet apple cider along with Cherry & Perry blends. Find us 'out back in the Shed' serving our Country Elegance Heirloom Ciders and offering Sip & Paint classes! We hope to see you soon!
You can sample gourmet soft and hard cider, enjoy homemade apple pie, and famous apple butter milkshakes in a beautiful country setting nestled next to the Creek.
Tasting Fee~$3/$4 per person
You can also find our Ciders at the Broken Barrel in Leavenworth and
our Cherry Cider at the Wenatchee Chamber tasting room downtown Wenatchee Washington!
DIRECTIONS TO TASTING ROOM:
Follow signs to the Cider Mill ~ 2 miles off highway
As you turn right off Mission Creek Rd. onto our country driveway, cross the small orchard bridge & turn left!
We are located in the rustic shed on left across from the Cider Mill. Thank you!
5420 Woodring Canyon Rd. Cashmere, Washington