Hard Row to Hoe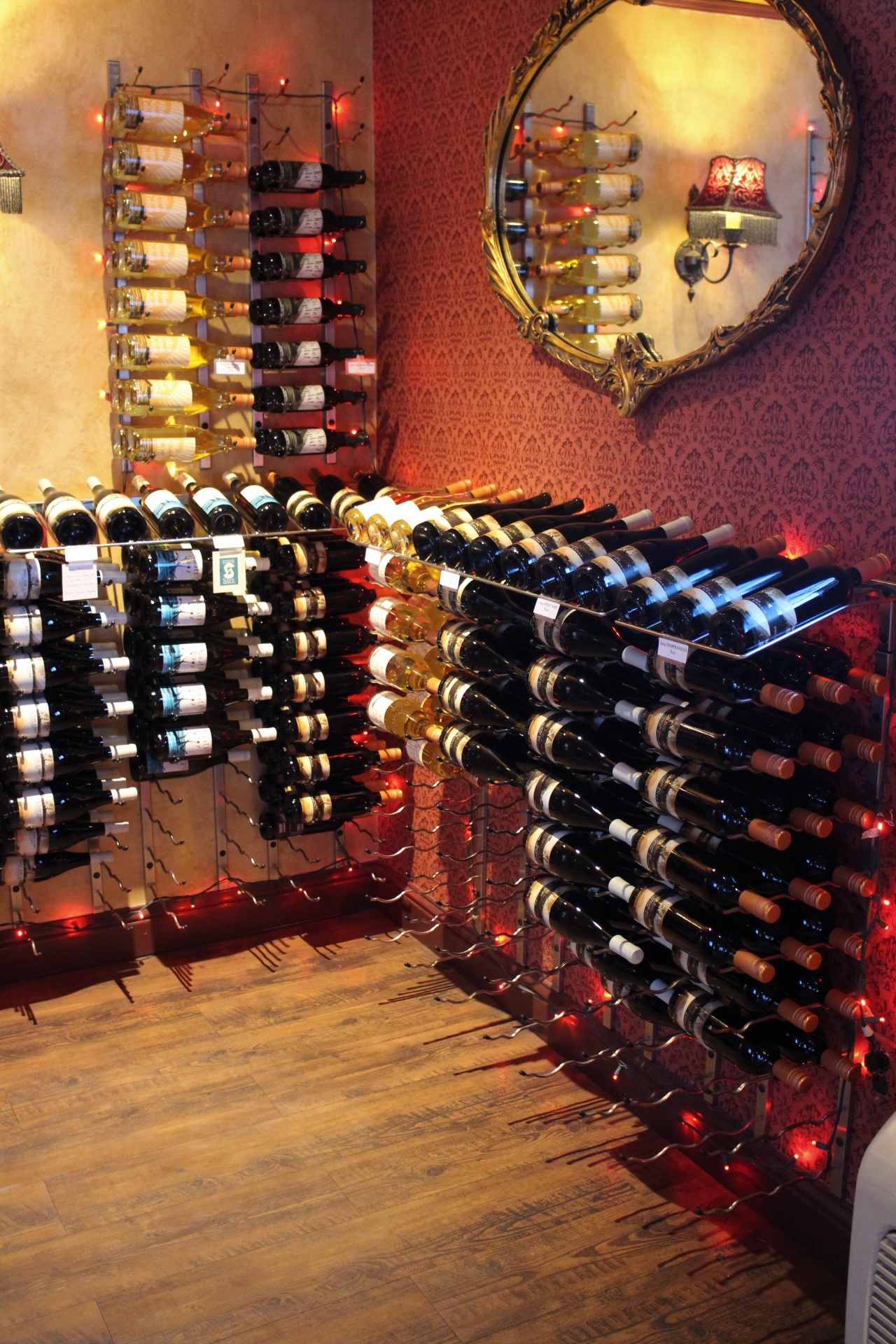 (See below for locations in Manson & Leavenworth)
The name celebrates the entrepreneurial spirit of a man who ran a row boat taxi service on Lake Chelan in the 1930's ferrying miners by rowboat to a brothel located at Point Lovely.
Let us float your boat! Visit, taste some wine, picnic on our lawn or deck. Seek out the nuances of the tasting room and ask us to tell you the story behind our name. Pick up some exceptional bottles of wine, most sold exclusively from our tasting room only. Most of all have fun!
THEY MAKE CIDER TOO!
The Other Cider of the Lake is our seasonal, small-batch, premium hard cider. Made with Granny Smith, gala, fuji and honeycrisp apples and finishes dry and crisp. The name harkens back to the Hard Row to Hoe Vineyards namesake story about a copper mine, a row boat and a brothel on the other side of the lake [Chelan]. This cider comes in a 4 pack of 16 ounce cans.
LAKE CHELAN LOCATION
300 Ivan Morse Rd.
Manson, Washington 98831
(509) 687 3000
HOURS: Open Daily: 11 am - 6 pm
Group Tours : Our small tasting room cannot accommodate groups greater than 7 on Saturdays or Holidays after 1:00 pm. On any other day, we'd love to host your group!
DIRECTIONS: Turn off Highway 150 at the Mill Bay Casino Sign. Ivan Morse Rd. is the second right, follow for 1/4 mile. If the red pennant flag is flying, we're open!
NOTE: Please inquire about private tastings and vineyard tours.
LEAVENWORTH LOCATION
837 Front Street. Suite A
Leavenworth, Washington 98826
(509) 888 8266
HOURS: Open Thursday through Monday: Noon to 6 pm.
DIRECTIONS: Located in the heart of downtown Leavenworth and within walking distance to hotels, restaurants and attractions. We are right across the street from Lions Park (and next to Der Sportsman). Look for our red corset sign hanging above the sidewalk.
NOTE: Our Leavenworth Tasting Parlour is available for your private party. Please email or call us for details.