THE MOST GORGEOUS WEDDING VENUES IN NCW
In case you have gotten engaged recenty or are in the stages of planning your dream wedding in North Central Washington, let our Wedding Resources guide help you find the perfect vendor to make your planning more pleasant. Here are the most gorgeous wedding venues to start with.
BARNS, FARMS & HOMESTEADS
HISTORICAL MANORS & BALLROOMS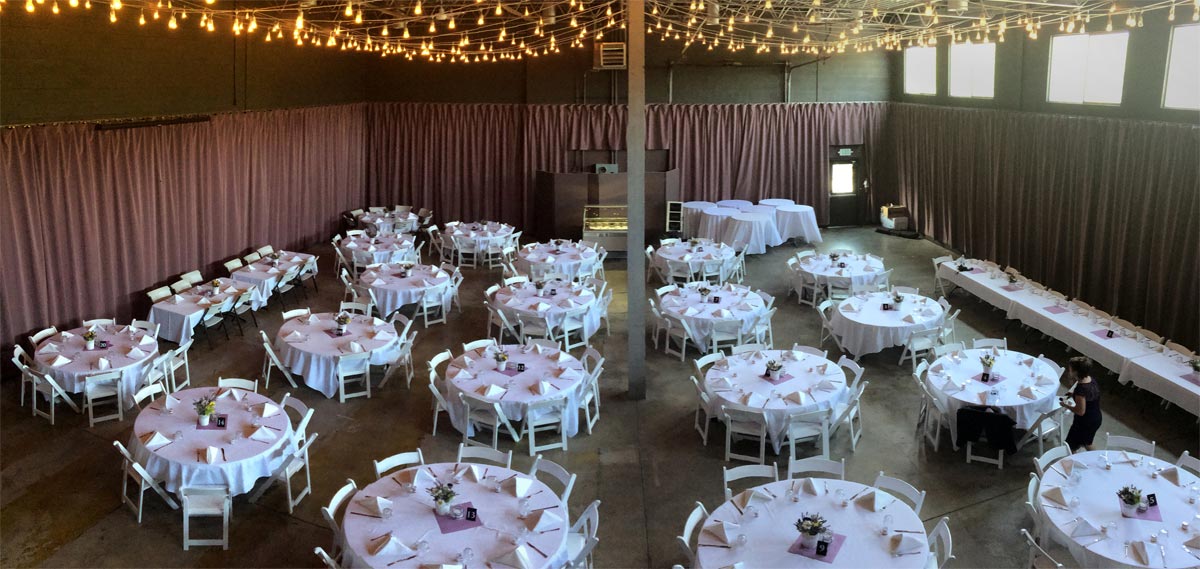 A venue like no other in Wenatchee, the BPOE Grand Ballroom has a history as intriguing as the currated collection of vintage adornments and finishes thru out the building. If only the walls could talk.