GILDED LILY HOME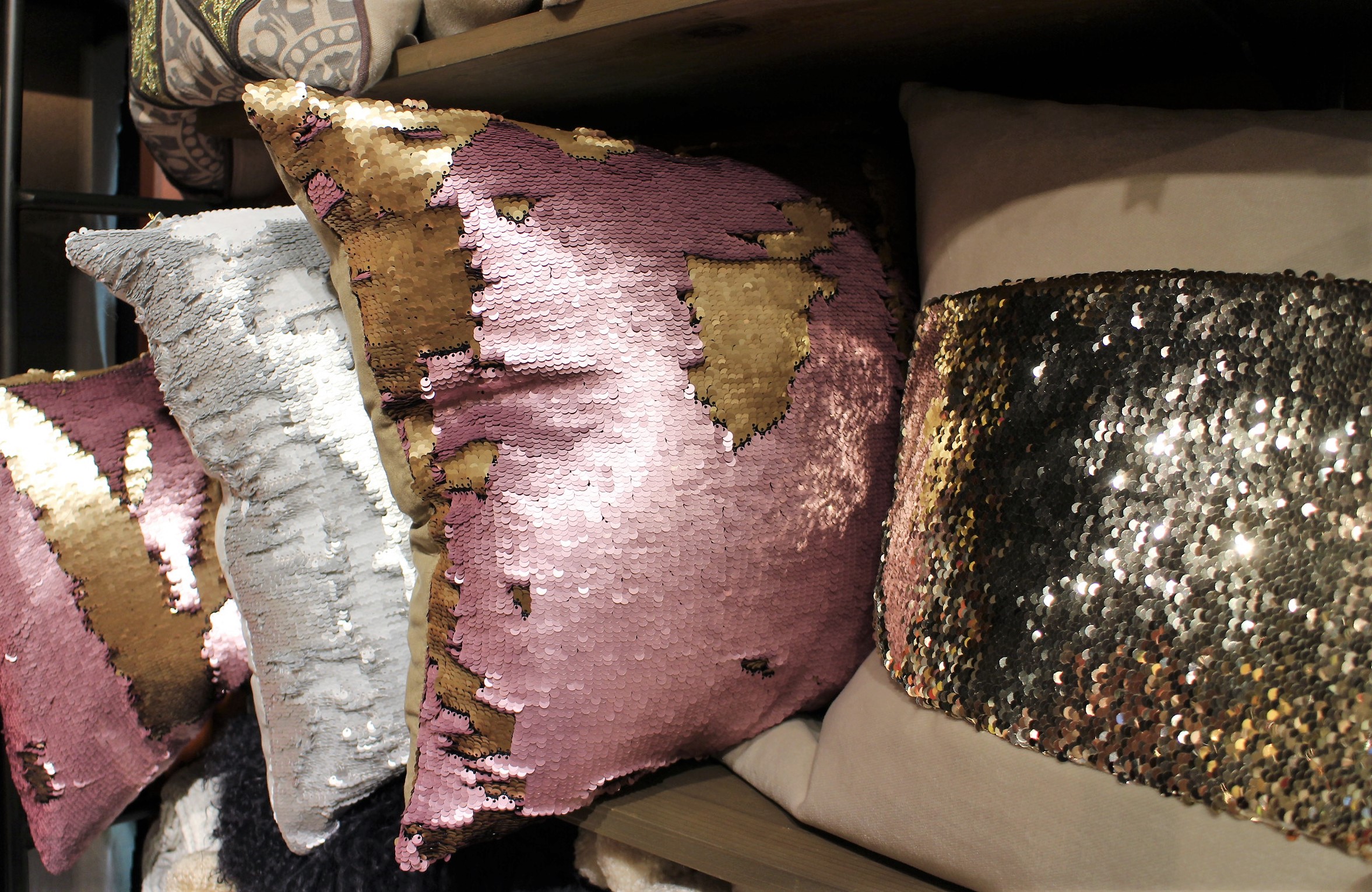 LOCATION: 2 N. Wenatchee Ave, Wenatchee WA 98801

(509) 663-1733
WEBSITE: http://www.gildedlilyhome.com/
Gilded Lily is a plethora of beautifulness! "Eye candy" everywhere. You don't have to walk into the store to see how gorgeous it is. Just looking at the window displays from the outside is pure visual enjoyment. Step inside and enjoy perusing the store slowly so you don't miss a thing!
Gilded Lily offers fine gourmet foods, baby gifts, wedding gifts, tableware and linens, bath & body, candles, exquisite furniture, lighting, wall decor, fashion accessories, and a delicious display of chocolate truffles. You'll definately want to visit Gilded Lily when shopping for that perfect gift or just whenever you need a little pick-me-up. It will make you happy.
Here are a few of our favorite finds this Spring 2017 at The Gilded Lily.
CHECK OUT OUR OTHER SPOTLIGHT STORIES