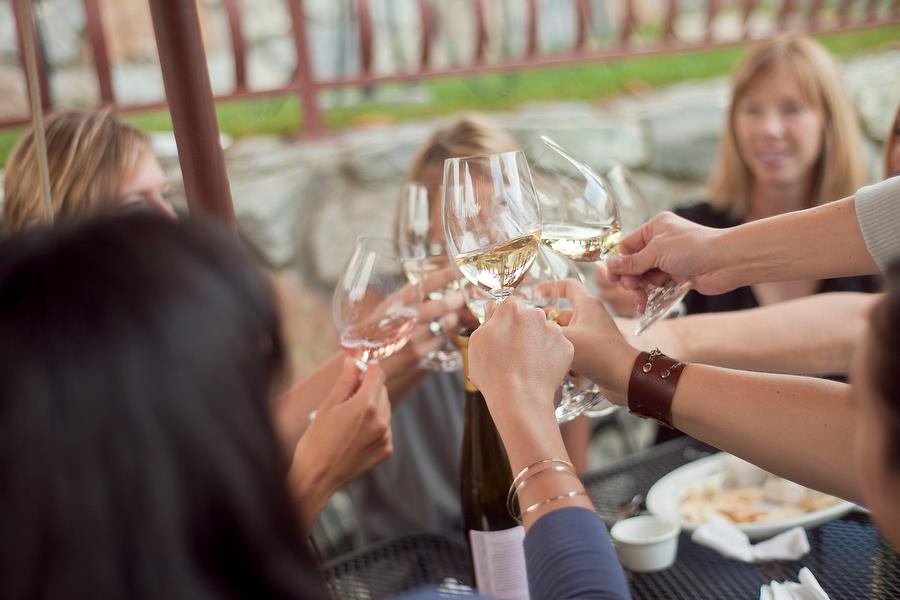 75 + wineries within a 50 mile radius.
Above Photo Taken @: Tunnel Hill Winery by Atlas & Elia Photography
Over 75 wineries within a 50 mile radius. So many beautiful and award-winning wineries to see and amazing wines to taste! Each winery is different and special in its own way from the wine, ambiance and views. You'll love touring the Lake Chelan AVA region wineries with incredible views of the lake, perusing shops and tasting rooms in Leavenworth, and discovering every family owned winery in between producing ward-winning wines. Some wineries only have a small tasting room and some wineries are incredible places to dine and wine taste.
Thank goodness Lake Chelan has more than just a lake for fun. They have a large amount of award-winning wineries, cideries, and breweries that seem to keep popping up around the lake making this area a prime tasting destination.
It is an awesome experience to sip wine and gaze at the view at a number of tasting rooms. See our list below.
Last I heard there were 41 tasting rooms in Leavenworth! That is a lot of good wine. Breweries, cideries and distillery tasting rooms are now added to the tasting mix and becoming quite popular with locals and tourists. Only a few tasting rooms outside of downtown Leavenworth offer the views and mountain air and are well worth the drive. See the list below.
Wine tasting in Wenatchee will take you to quaint tasting rooms with spectacular views of the valley and to the downtown core with a lively atmosphere of restaurants and shops. You'll want to check each winery first to see what their seasonal hours may be.